Originally posted on VentureBeat: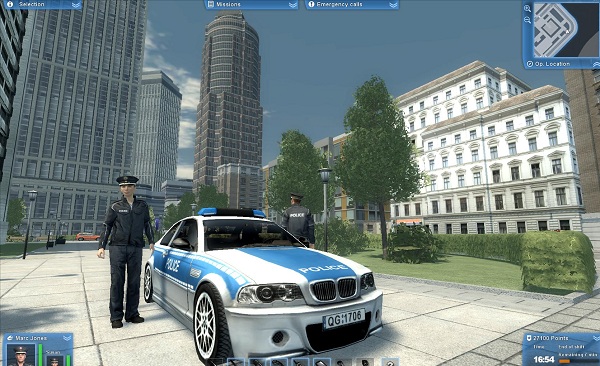 So, it's possible that maybea few of my tips might have led to the alleged escape of 69 convicts from multiple state and federal prisons. Some "unnamed person," who is most certainly not I, apparently gave these ne'er-do-wells a proven method to escape prison, which they used to great effect during completely unrelated prison riots started across the country.
I, of course, know nothing about this and am completely innocent. After all, is there a citizen who could possibly be more upstanding than I am? No, there couldn't. And to prove that, I am going to provide you fine police officers out there with some advice for recapturing those criminals. Isn't that nice of me?
Without further ado, I bring you the gaming school of policing.
Lesson 1: Catching those fugitive monkeys after the apes escape

The first step in restoring order should no doubt be recapturing those criminals (the ones you
View original 1,248 more words